German Auto Tech was established in 2000 and has since grown to be the number one destination in Bayswater North, for European vehicle inspections, servicing, and repairs.
The highly skilled team at German Auto Tech are overseen by the watchful guidance of business owner Alex, who is passionate and knowledgeable when it comes to all things European vehicle, and automotive.
Alex originally started out as a mechanic in Germany and completed his apprenticeship in 1984 at Volkswagen, Audi,  and Porsche.
In 1985, Alex started his own business in Stuttgart, Germany, under the name of Abschleppdienst Gropper. Alex then sold that business to one of his employees in 1998 and moved to Australia.
Establishing his first business in Yarra Glen under the name of Auto Mobiltechnik, Alex proudly serviced his customer's European and German vehicles until 2004.
Following this, Alex decided to open German Auto Tech in Bayswater and has been at the same location ever since, where he continues to provide customers with reliable and trust worthy mechanical repairs.
At German Auto Tech, Alex and the team are able to service multiple vehicles at the same time and also have loan cars available for customers (upon request). For all inquiries or to book your vehicle in at German Auto Tech, contact us today!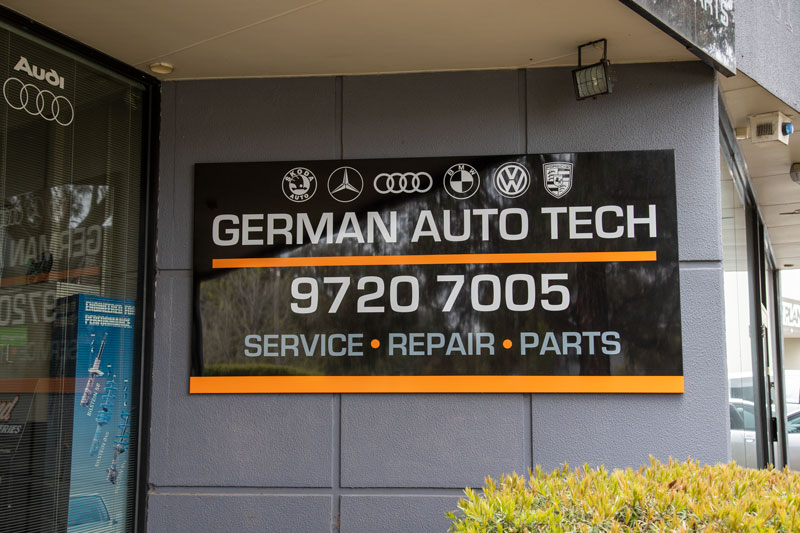 I always know that my car is in the best possible hands when Alex from German Auto tech does works on it. Very honest man with a true passion for his work and customer service. Highly recommended. Feel very fortunate to have my car looked after by one of the best.
This guy saved our family holiday! Our car broke down last week and we had a camping trip planned with our kids, Alex told me not to worry! He squeezed us in and fixed it within a few days. Kids were very happy that we were still able to go camping. We cannot thank you enough Alex for saving the day! Merry Christmas
Amazing service! Normal workshops usually don't give you a loan car when you get your car serviced but here you do! Such a bonus as I work in the city and commuting by public transport would of been a nightmare!! Honest, reliable mechanic! I'll be coming back to get my cooper serviced here from now on!
Experienced and highly knowledgeable mechanic with great customer service. Highly recommended, I wouldn't trust anyone else with my Amarok now I've been to Alex.
Fantastic, honest mechanic. Tells you how it is. I even got to see the parts that where broken and needed replacing and its great being able to speak to the mechanic direct and not through a receptionist. highly recommended
Fantastic mechanic, highly recommended! Reliable and knowledgeable, Alex from German auto tech has a has a true passion for German cars which reflects in the high quality of his work.